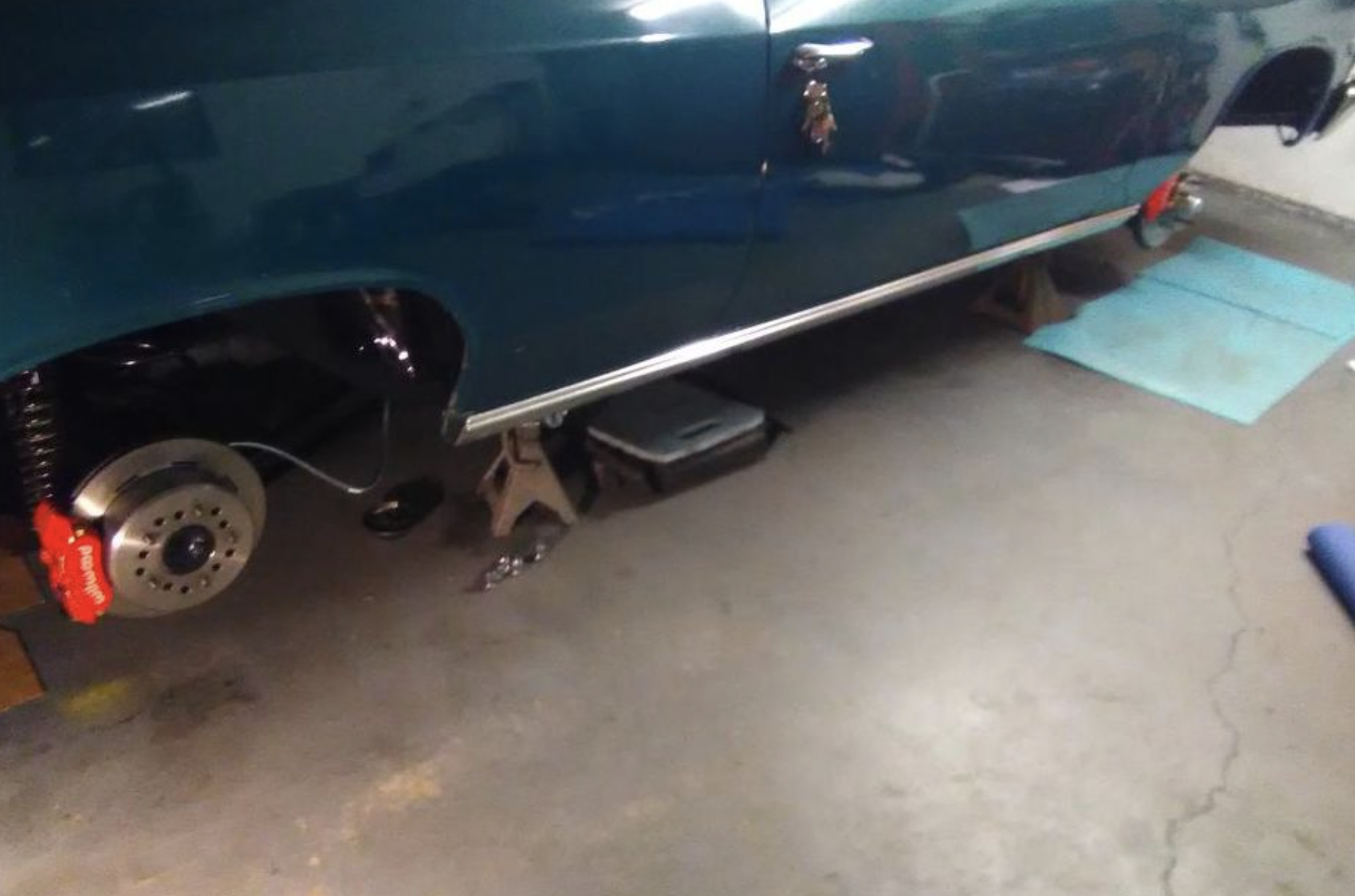 Gainesville, Florida's golden choice for on-the-go car repair!
Gainesville Mobile Mechanic is the king of the hill when it comes to mobile mechanic service in Gainesville, Florida. Our team of certified mechanics is dedicated to providing top quality service right at your doorstep. No need to worry about towing your vehicle or finding a ride to a shop–we come to you!
Our onsite mechanic service in Gainesville, FL means that you can get your car repaired without the hassle of leaving your home or office. We offer a wide range of services, including engine repair, tune-ups, wiring, and more. Our team is equipped with the latest tools and technology to ensure that your vehicle is repaired correctly the first time around. Contact us today for all of your auto repair needs.
Dial  (352) 729-9139 for free estimates.